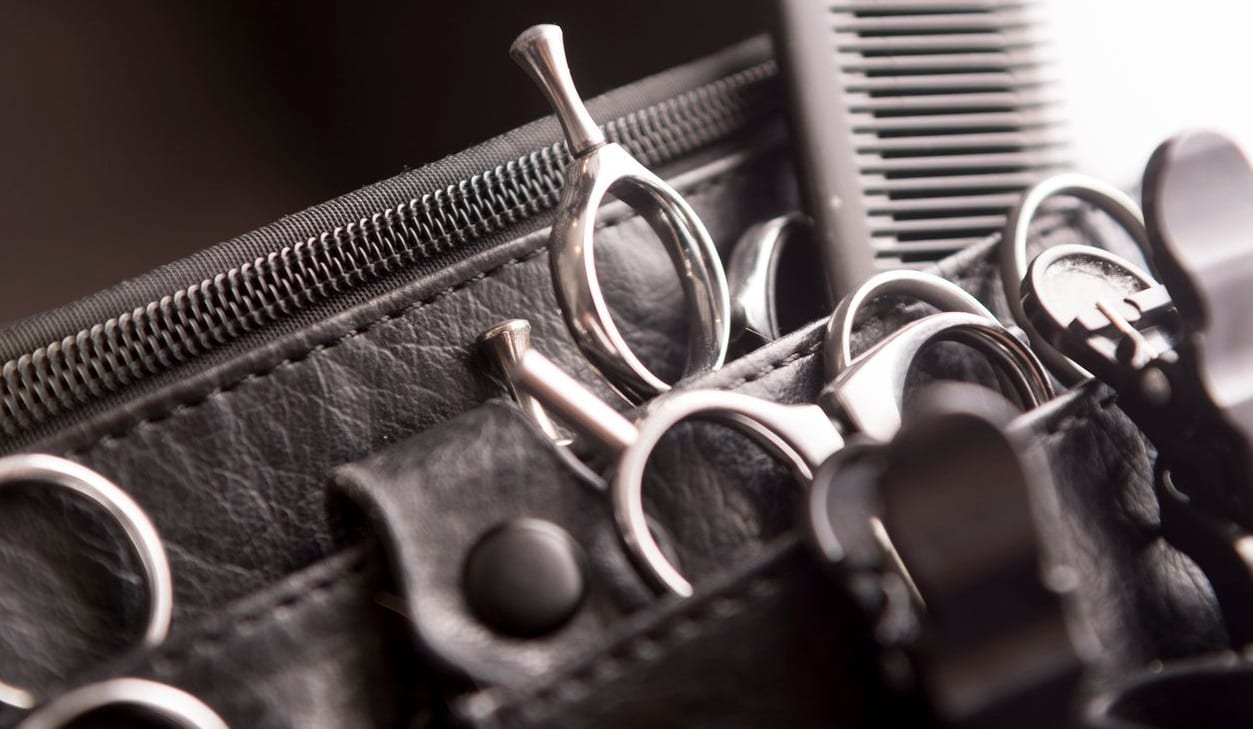 ---
Celebrating 30 Years
Thanking all of our past and present clients!
---

We offer a wide variety of services, including
Besides a "Second to None" haircutting service, Estetica Salon also offers a wide range of top-quality services for you and others, including, but not limited to . . .
Designer or Custom Hair Styling
Hair Coloring and Highlighting
Permanent Waves
And even more!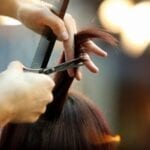 Located in Rocky River, Ohio, Estetica Salon offers a wide variety of high-quality hair and beauty services that will create a better you! Estetica Salon focuses on quality work, friendly service, and competitive pricing. Our Stylists, individually, have over 40 years of experience and are experts in ALL phases and knowledge of hair. Click to learn more!
Don
Estetica Salon was started in December of 1991 by Don Strnad. Through the years, the salon grew to 8 stylists offering nail and spa treatments enjoying tremendous success.  Flash forward to 2020, encountering 5 retirements and the Covid-19 pandemic complications, I decided to downsize and upscale the Estetica Experience.  We alleviated the stairs for easier access and made the salon a more calm and safe space environment.
The professional quality you deserve that still feels like home!